HARVEST 2017 IN CHAMPAGNE REGION, ON SACY'S TERROIR, IN MONTAGNE-DE-REIMS, CHAMPAGNE DAMIEN-BUFFET'S HOUSE
The year 2017 was with a contrasted weather, and for some french wine growers (vignerons), from Champagne and from other french vineyards, some vines have been damaged by climatic hazards. Hail and/or frost in Spring damaged beginning of chardonnays buds in Champagne AOC.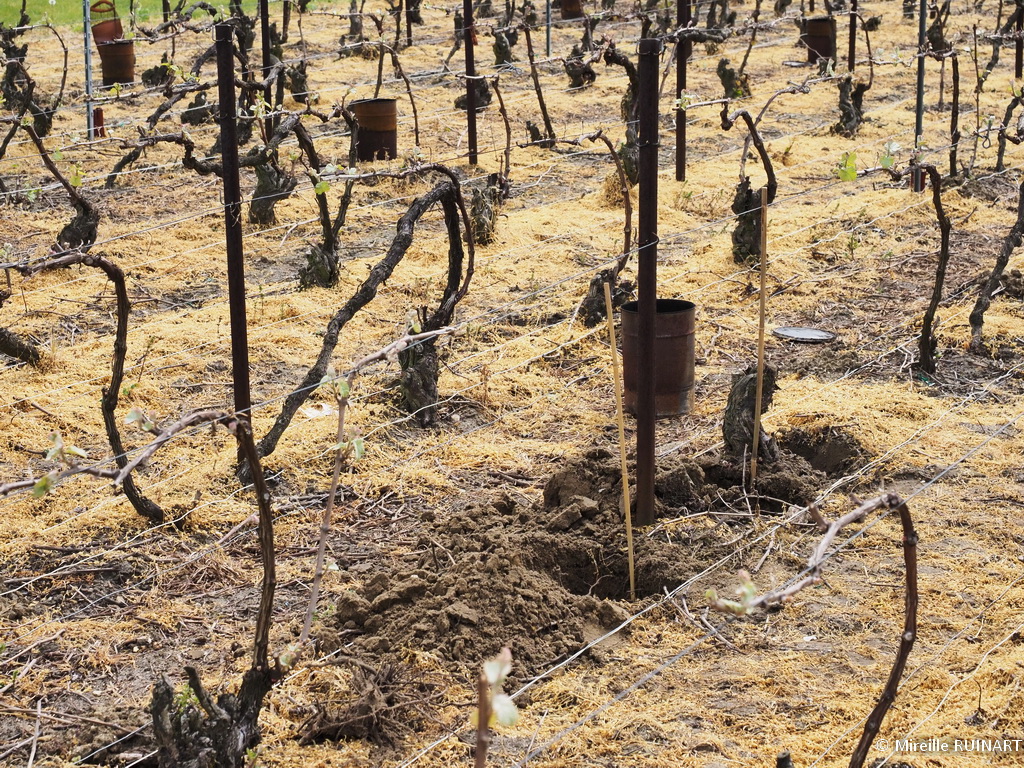 Summer was scortching with storms at the end of August. Wine growers were a bit afraid and prayed for not more damages and a good harvest grapes. The manual cut of the grapes in Champagne area helps to choose the beautiful grapes and cut the bad parts to keep out the rotten parts.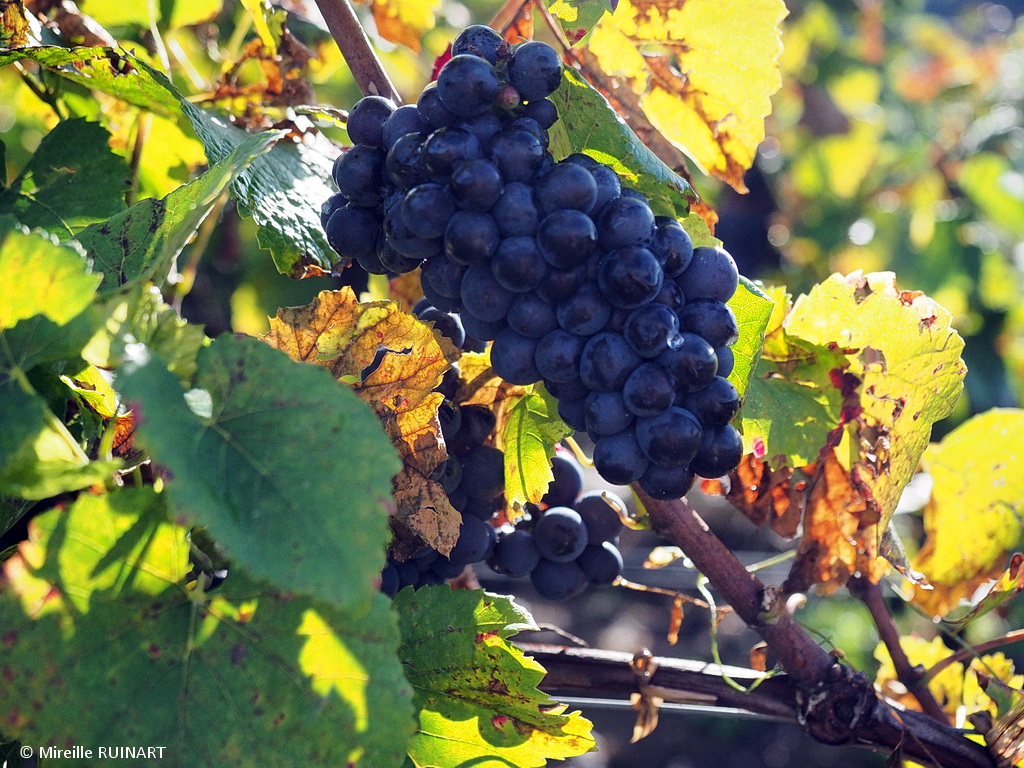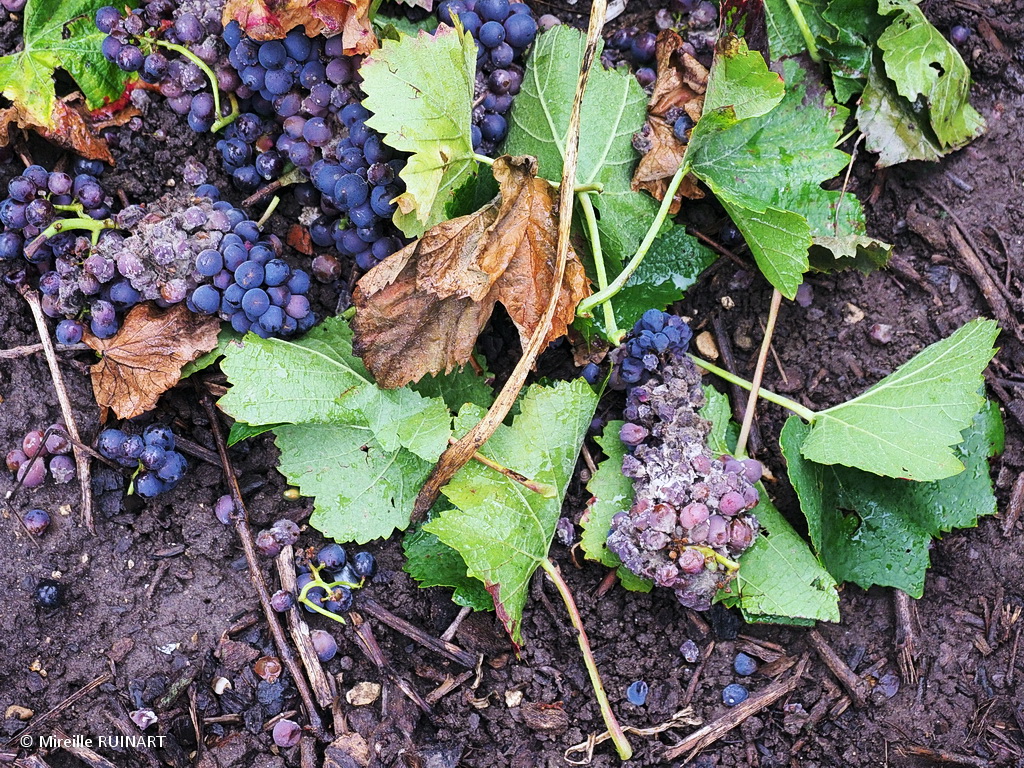 Sugar content was good and the harvest has been good and began at the end of August and ended at the end of first week of September for the team of harvesters of Champagne Damien-Buffet's House. Thanks God all ended well under the sun of Sacy !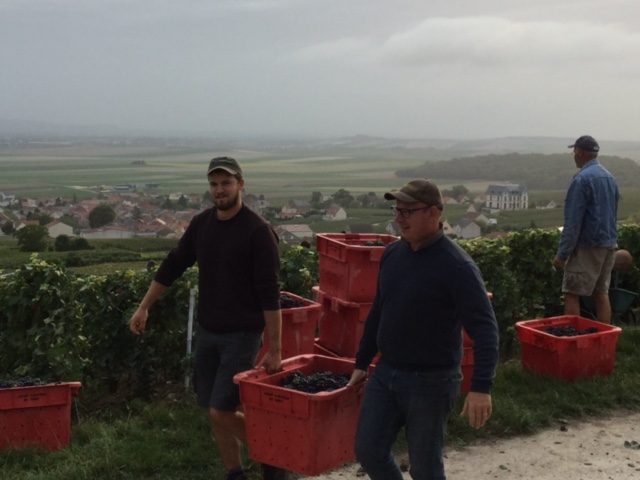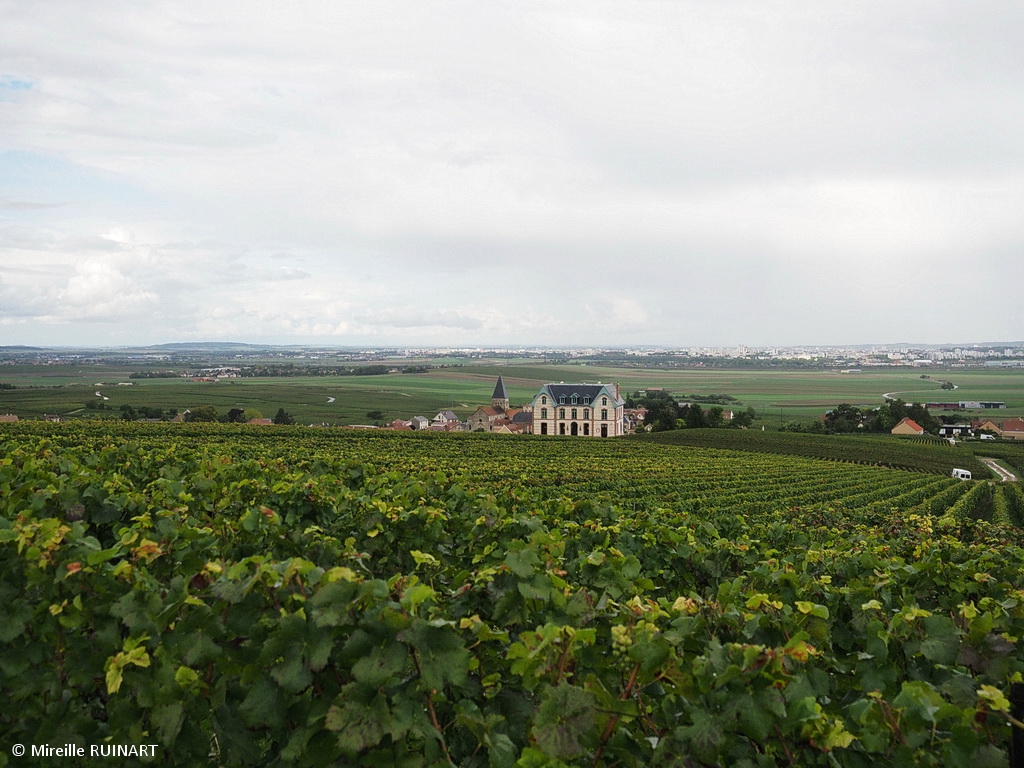 Click here if you want to see more picutres of the harvest with the team of harvesters with members and regular harvesters of Damien's family.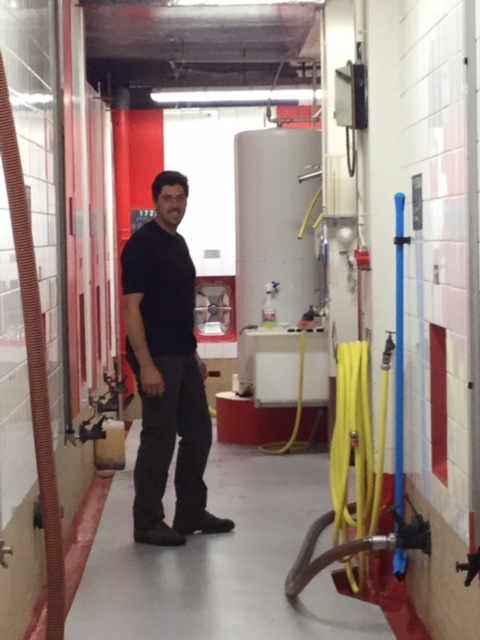 Champagne Damien-Buffet choose to use the equipments of the cooperative of Sacy village, but vinify and elaborate the cuvees of champagnes with the members of the family, producing some "champagnes de vignerons".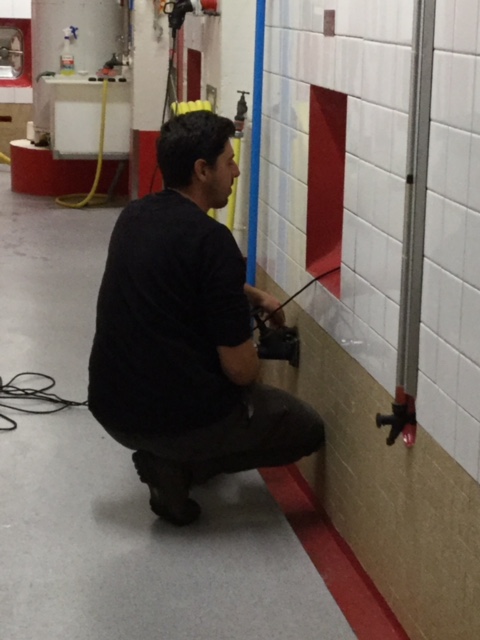 If you want to share moments of our family business life and work and news of the vineyard of Champagne follow our news of the blog of Champagne Damien-Buffet's House.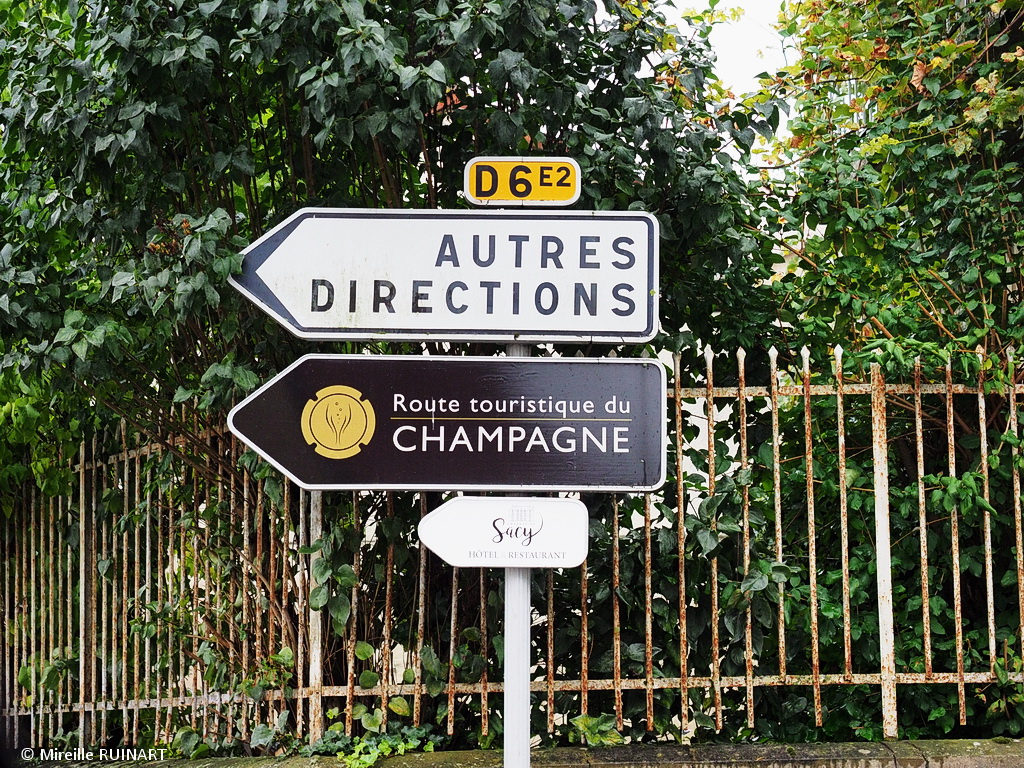 PS : If you want to come for a trip and stay in Champagne at 8 kms from Reims in the village of Sacy think to the guests rooms of Champagne Damien-Buffet's House, you'll benefit of a warm and quality welcome , the same if you want to visit the cellar, have a tasting champagne or buy some bottles of our champagnes premier cru.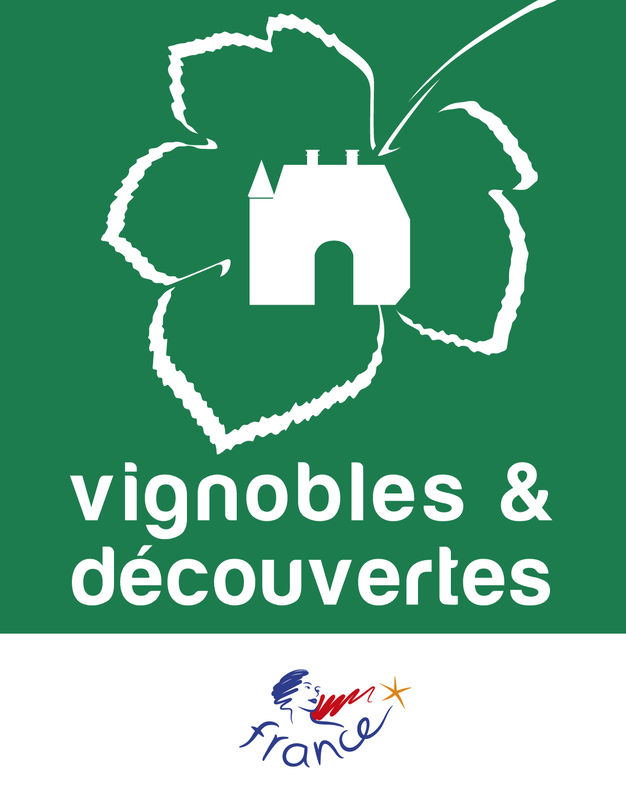 Véronique & Henry DAMIEN and their children and relatives
Cellar of Champagne DAMIEN-BUFFET's House
12 Châtillon's street
51500 Sacy, France
Phone or SMS : +33 (0)3 26 05 98 17 or mobile phone +33 6 08 93 66 87
Email : [email protected]
https://www.facebook.com/ChampagneDamienBuffet/
https://twitter.com/champagnedbsacy
https://fr.pinterest.com/ChampagneDBSacy/
https://www.youtube.com/channel/UCp2FDviR1tsk7YxOaAItWVg?disable_polymer=true
Enregistrer
Enregistrer
Enregistrer
Enregistrer
Enregistrer
Enregistrer