WHAT TO DO DURING A LONG WE IN CHAMPAGNE REGION ? MEET WINEMAKERS AND KEEP BUBBLES OF HAPPINESS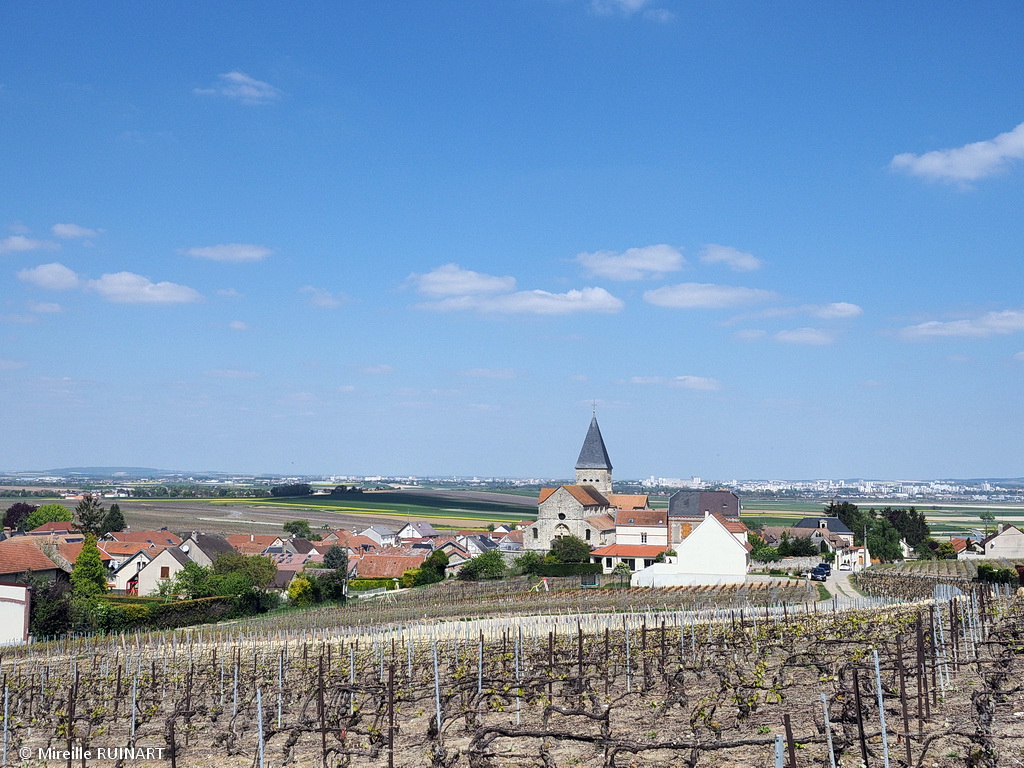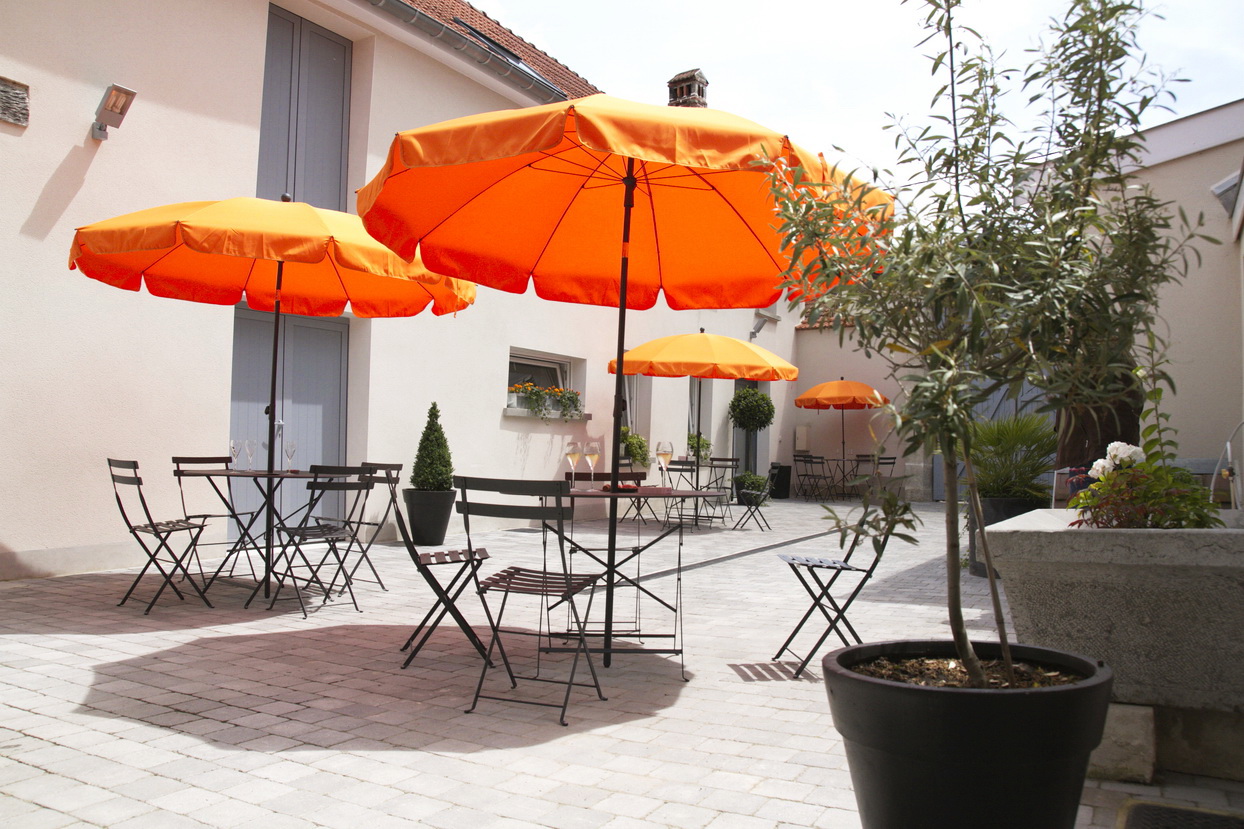 Champagne DAMIEN-BUFFET's House welcome you during week-ends, open doors or on reservation for groups (in this case please send a mail or call to the winery to ask if and when it'll be possible)
OPEN DOORS, COMMENTATED TASTING AT THE WINERY AND CELLAR DOOR PRICES :
On Saturday 30/4, Sunday 31/4 and Monday 1/5/2017 : open from 14:30 to 18:30

On Saturday 6/5, Sunday 7/5 and Monday 8/5 : open from 10:00 to 12:30 and from 14:30 to 18:30

On Sunday 21/5 : open from 10:00 to 12:30 and 14:30 to 18:30
On Thursday 25/5 : open from 14:30 to 18:30
On Friday 26/5 to Sunday 28/5 : open from 10:00 to 12:30 and 14:30 to 18:30
On Saturday 10/6 and Sunday 11/6 : open from 10:00 to 12:30 and 14:30 to 18:30
It'll be a great occasion to discover a family business winery during those open doors, being warmly welcome in a renovated winery farm, for more pleasure.
Cellar door prices for your buy of Champagne wines and ratafia (quiet wine elaborated with wine from Champagne and add of marc de Champagne, so it's 18,5° of alcohool but great with many good gastronomic products or just for pleasure).

Tasting of champagnes per visitor 5€ per glass and tasting for free in case you'll buy 6 bottles per visitor.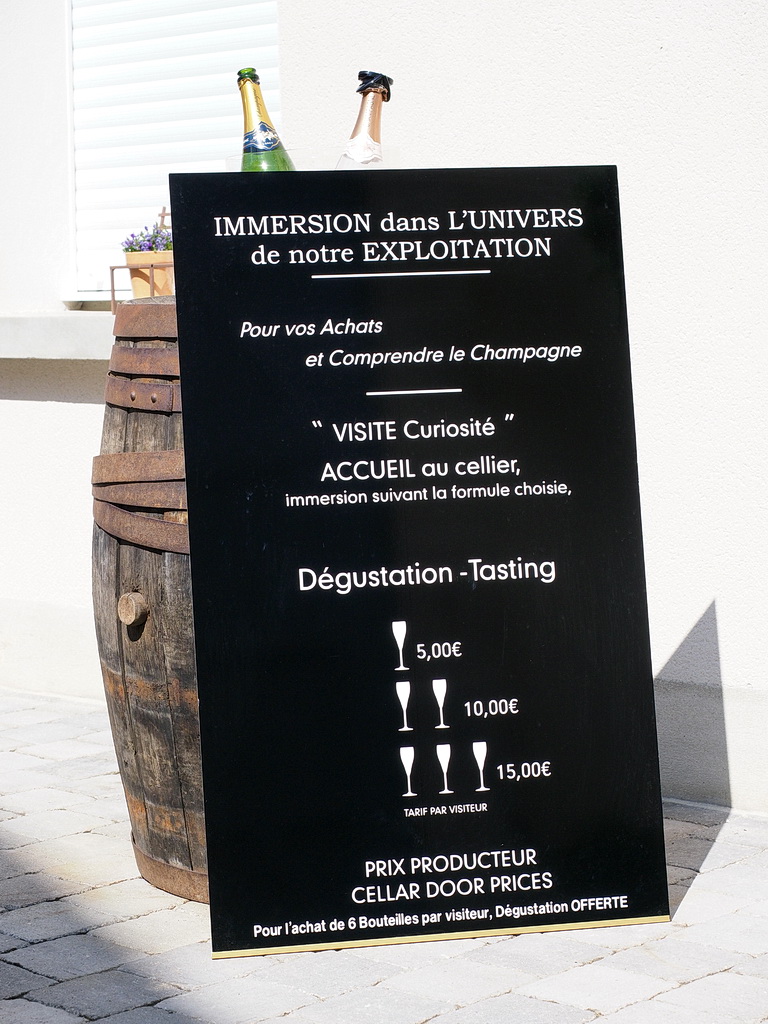 Welcoming at the winery 12 Châtillon's street 51500 Sacy, France (8kms from Reims) in Montagne de Reims :
It's not so far too from Epernay and situated in the heart of Natural Regional Park of Montagne de Reims and on the touristic road of Champagne.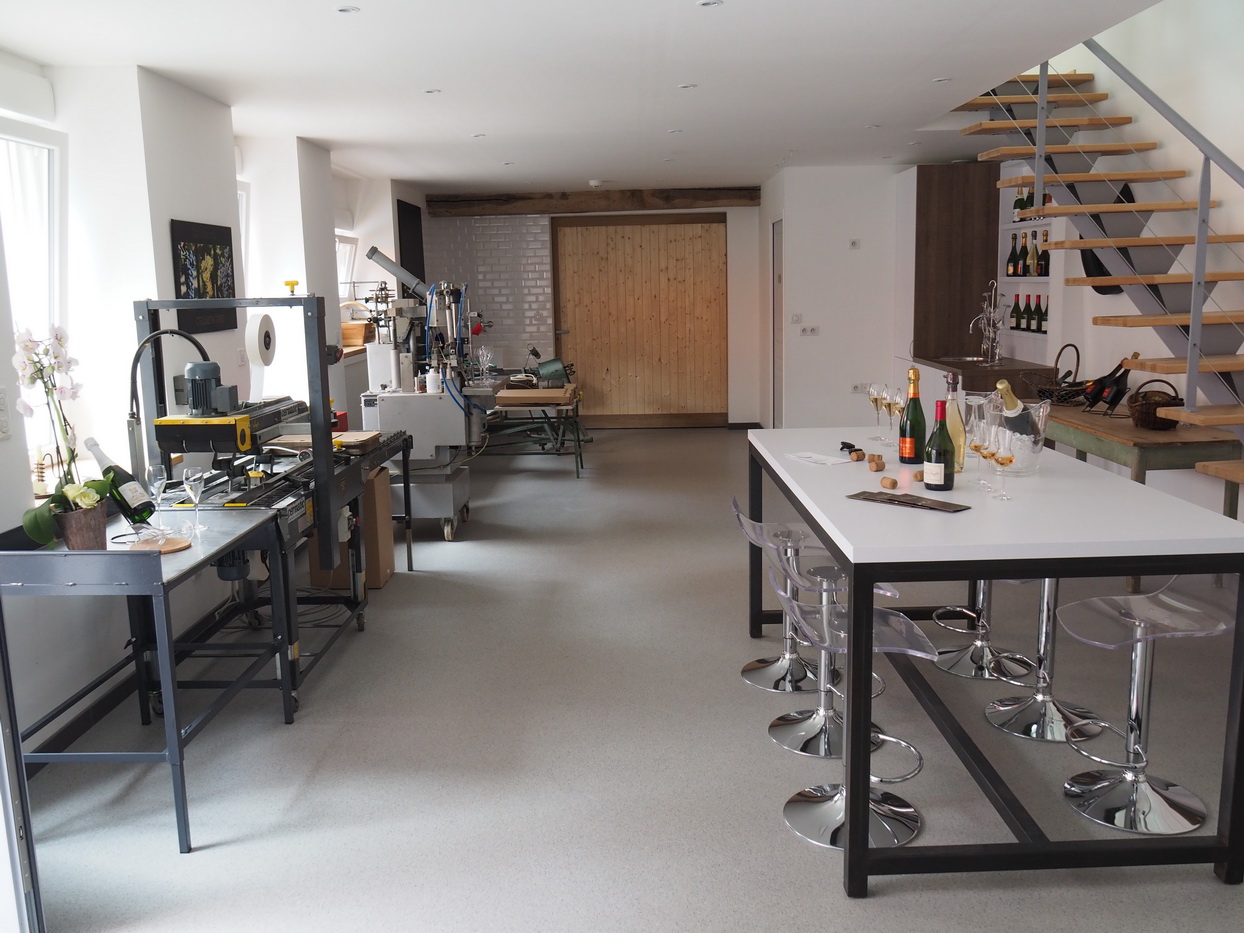 Happy Spring and Summer week-ends in Champagne with bubbles to taste and share !
PS : SAVE THE DATE FOR GLOBAL CHAMPAGNE DAY on October 20 2017 at the winery !!!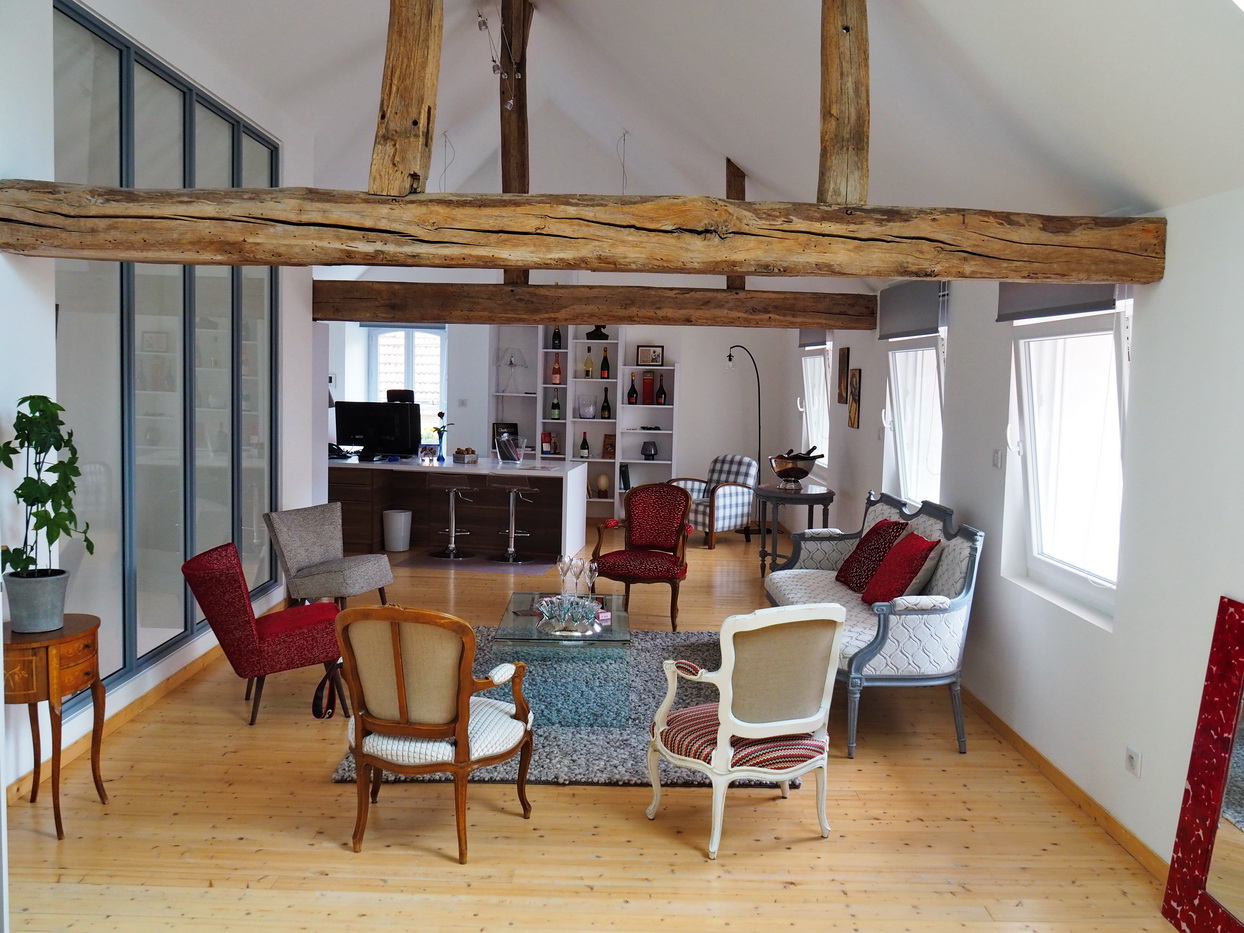 If you cannot come but would like to order, click on the link to download the Champagne DAMIEN-BUFFET prices list for ordering, then ask to them for the sending prices to your place in France or country if you want to send in an other country than France.
If you want to visit us during other week-ends and during the week, we welcome all year long. But it'll be easier and more comfortable to mail us and asking before to be sure to receive the best welcome possible for your venue.
Our winetourism animations for other dates and events are noticed on our blog or website and are also noticed on our social medias accounts (Facebook, Twitter, Google+, Linkedin).
Véronique & Henry DAMIEN
Winery welcome of Champagne DAMIEN-BUFFET House
12 Châtillon's street
51500 Sacy, France
Phone or SMS : +33 (0)3 26 05 98 17 or +33 6 08 93 66 87
Email : champagne.damien.buffet(at)wanadoo.fr
https://www.facebook.com/ChampagneDamienBuffet/
https://twitter.com/champagnedbsacy
https://fr.pinterest.com/ChampagneDBSacy/
https://www.youtube.com/channel/UCp2FDviR1tsk7YxOaAItWVg?disable_polymer=true
Enregistrer
Enregistrer
Enregistrer
Enregistrer
Enregistrer
Enregistrer
Enregistrer
Enregistrer
Enregistrer