THE HOUSE OF CHAMPAGNE DAMIEN-BUFFET APPLY ALL FOR YOUR FULLY SATISFACTION !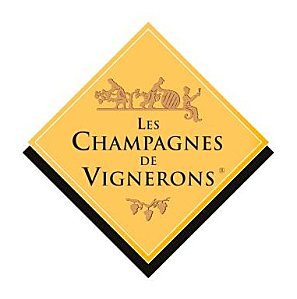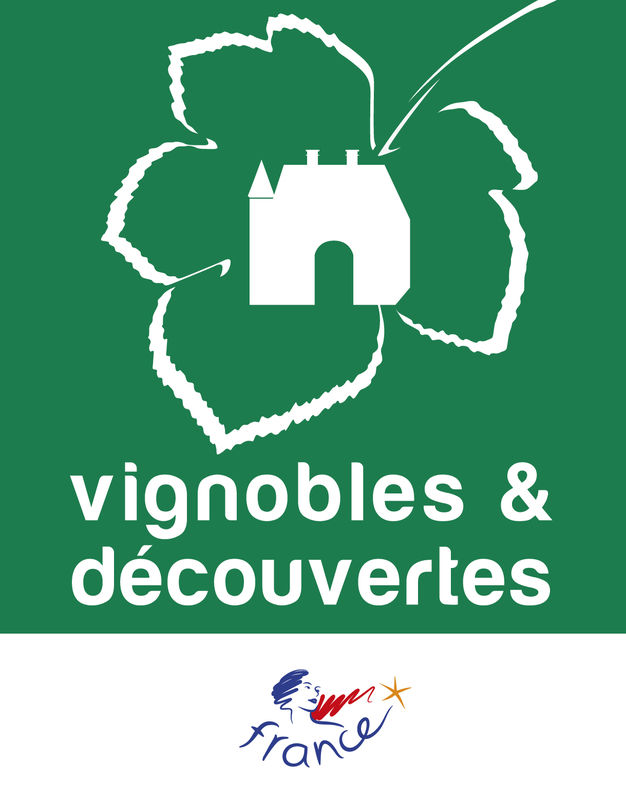 LIST OF VOLUNTEERS PARTNERS TO TAKE DELIVERY OF YOUR ORDERS :

CONTACT DETAILS OF OUR VOLUNTEERS PARTNERS, WHO TAKE DELIVERY OF YOUR ORDERS OF DAMIEN-BUFFET BOTTLES OF CHAMPAGNES AND WELCOME YOU WARLMY WHEN YOU CALL AND COME :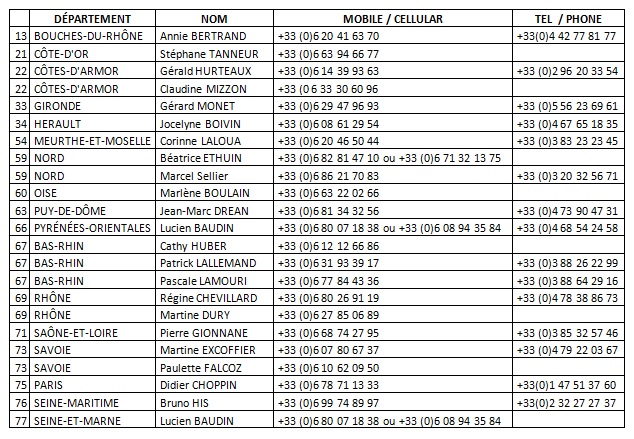 CALENDAR OF THE CHAMPAGNE DAMIEN-BUFFET DELIVERIES FROM OCTOBER TO DECEMBER 2016 :
Friday 14/10/2016 : Valenciennes / Bry
Saturday 15/10/2016 : Maubeuge
Sunday 16/10/2016 : Lille / Phalempin
Tuesday 25/10/2016 : Normandie / Morgny
Friday 4/11/2016 : Strasbourg / Alsace
Saturday 26/11/2016 : Rueil Malmaison
Friday 2, saturday 3, sunday 4 et monday 5 décembre : Dijon / Lyon / Savoie
Thursday 8/12/2016 and Friday 9/12 : Alsace-Lorraine
PRICING CHART BOARD FOR SELLING OF CHAMPAGNES BOTTLES AND RATAFIA CHAMPENOIS :

The pricing chart board is online Click to download the pricing board of champagnes and ratafia Damien-Buffet and benefit discounted prices under PDF format This board gave all details about the range cuvees of Damien-Buffet champagnes elaborated in Sacy :
Tarifs des bouteilles de champagnes Damien-Buffet (bouteilles de 75 cl, demie-bouteille, Magnum, Jéroboam, Mathusalem) et carton découverte dont le panachage est possible.
Tarif du ratafia de Champagne de notre exploitation viticole familiale (en bouteille ou en Carafe Prestige, produit original et présentation idéale pour un cadeau).
Vous pouvez également contacter la Maison de Champagne Damien-Buffet, pour plus de renseignements et être reçus dans les meilleures conditions, ou bien encore pour exercer votre droit à modification, suppression des données qui auraient pu être collectées, pour mieux répondre à votre demande.
Carte des distances et temps de trajet, pour mieux situer notre exploitation familiale, de quelque région de France ou pays étranger vous venez :

Véronique et Henry Damien
Cellier de la Maison de Champagne Damien-Buffet
12 rue de Châtillon
51500 Sacy, France
Tél ou SMS : +33 (0)3 26 49 23 62 ou +33 6 08 93 66 87
Email : champagne.damien.buffet(at)wanadoo.fr
Conformément à la loi EVIN (désormais incluse dans la loi de Santé, le contenu de ce site, pour la partie champagne, s'adresse exclusivement aux personnes majeures, la vente d'alcool étant interdite aux mineurs et son incitation également. L'abus d'alcool est dangereux pour la santé, à consommer avec modération. Nous ne pouvons au passage que recommander dans tous les cas de se référer aux repères 2340 de consommation responsables.
Enregistrer
Enregistrer
Enregistrer
Enregistrer
Enregistrer
Enregistrer
Enregistrer
Enregistrer
Enregistrer
Enregistrer
Enregistrer
Enregistrer
Enregistrer
Enregistrer
Enregistrer