SHIPPING FEES TO FRANCE OF CHAMPAGNES AND RATAFIA, BOTTLES AND CARDBOARD BOX :
The shipping and sending of bottles and cardboard boxes of champagnes and ratafia DAMIEN-BUFFET are possible in all France regions (mainland France), and outside in other countries. If you want to export champagne and/or ratafia de Champagne, look at customs rules and costs/fees. It'll be perhaps not allowed in certains places or countries of the world, depending of the taxes rules and legislation.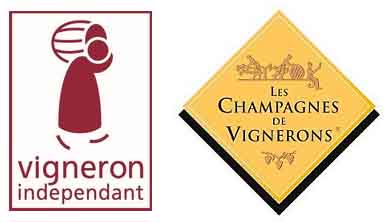 For the shipping from Sacy Maison Damien-Buffet to France mainland, the costs/fees change depending on the quantity and the region. Ask us by mail and let us know the address and all needed to be able to give you the cost.
You can also ask us if you want to personnalize the sticks on the bottle for a special event, we can do it for you with pleasure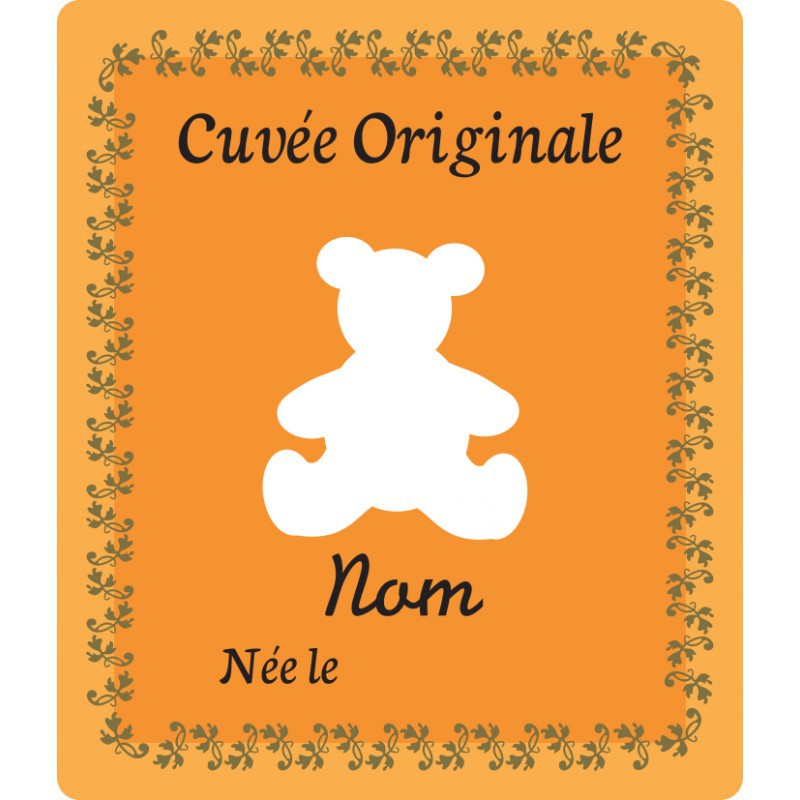 Autre possibilité : profitez de nos partenaires et nos relais, dans plusieurs régions de France, où parents et amis sont des relais bénévoles pour nos champagnes, où vous pouvez vous approvisionner toute l'année. La facture acquittée est établie ultérieurement par l'EARL DAMIEN-BUFFET, à réception du règlement transmis par le dépositaire.
Ces dépôts ne possèdent pas les coffrets et accessoires, les bouteilles de taille Mathusalem, Jéroboam et Magnum sont à commander par avance. Vous y trouverez nos principales cuvées et toujours des personnes qui vous accueilleront avec le sourire !
Nous informons notre aimable clientèle que nous acceptons le règlement des sommes dues par chèque bancaire libellé à l'ordre de l'EARL DAMIEN-BUFFET, en notre qualité de membre d'un Centre de Gestion Agréé par l'Administration Fiscale (décret N° 79 638 du 27 juillet 1979). Règlement au comptant, net, sans escompte. Les marchandises voyagent aux risques et périls du destinataire, il y a lieu à l'arrivée de vérifier le contenu des colis avant d'en prendre livraison. Le client devra faire toute réserve auprès du transporteur en cas de manquant ou d'avarie.
Si vous souhaitez nous rendre visite sur l'exploitation viticole familiale, en même temps que faire vos achats dans notre gamme champagnes et ratafia, contactez-nous afin d'être accueillis au mieux, voire de participer si vous le souhaitez aux visites organisées et dégustations.
Vous pouvez également contacter la Maison de Champagne Damien-Buffet, pour plus de renseignements et être reçus dans les meilleures conditions, ou bien encore pour exercer votre droit à modification, suppression des données qui auraient pu être collectées, pour mieux répondre à votre demande.
Véronique et Henry Damien
Cellier de la Maison de Champagne Damien-Buffet
12 rue de Châtillon
51500 Sacy, France
Tél ou SMS : +33 (0)3 26 49 23 62 ou +33 6 08 93 66 87
Email : champagne.damien.buffet(at)wanadoo.fr
Enregistrer
Enregistrer
Enregistrer
Enregistrer