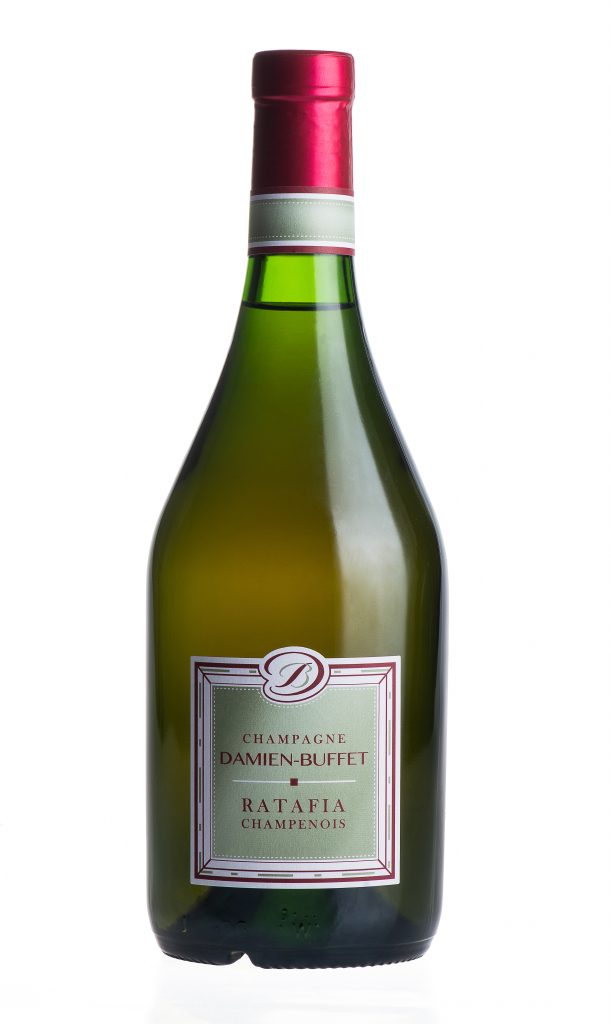 House of Champagne Damien-Buffet – Ratafia pre-dinner wine :
Ratafia is made from non-fermented grape juice, to which eau de vive de marc is added in order to stop fermentation.
Ratafia is a delicate aperitif with a beautiful amber hue and a confit fruit and sour bonbon aroma. Ratafia goes wonderfully with starters and deserts.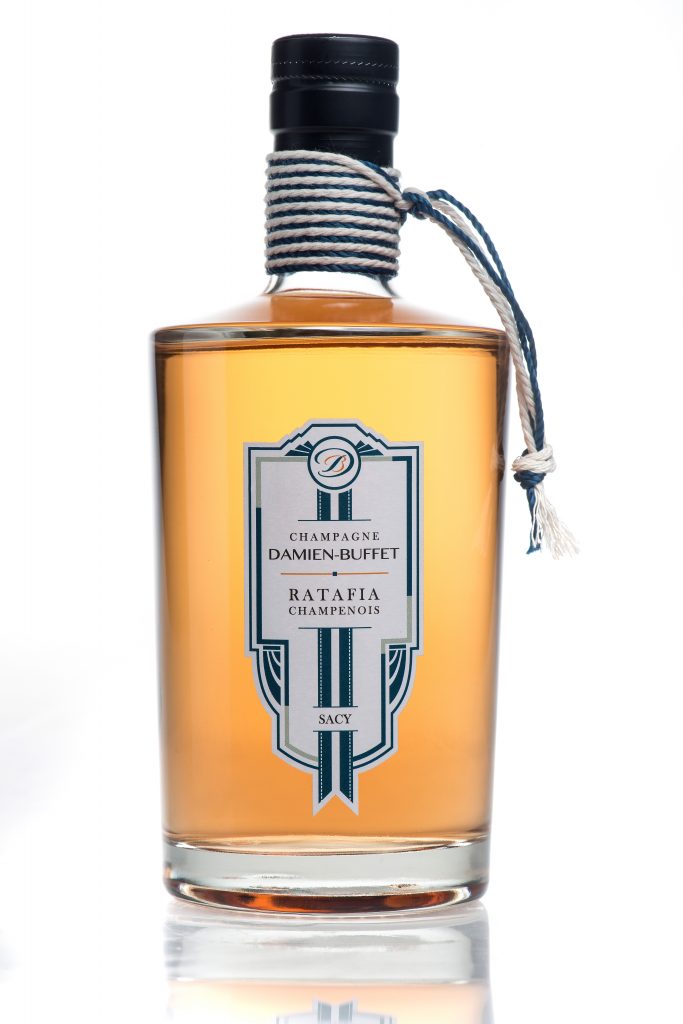 An unusual blend of flavours, yet delightfully indulgent as an accompaniment for melon, smoked ham, poultry terrine, fried foie gras, blue cheese or parsley pasta. It can be included in sauces or during cooking due to its richness of flavour. It also goes very well with chocolate desserts.
Beautiful, seductive, it is loved for its indulgent smoothness and mellowness !
Prices July 2017 (Prices including all taxes, transport not included, depending on the stock) :
Price : bottle of 70 cl 13,80 € (french taxes includes but not the transport or export taxes). Ratafia champenois in a prestige carafe with a glass cork, 70 cl for 22 €, a good idea for a gift !
Enregistrer
Enregistrer
Enregistrer
Enregistrer