2017 Very Special Cuvee for global Champagne Day in Sacy's village 1st cru in Champagne region !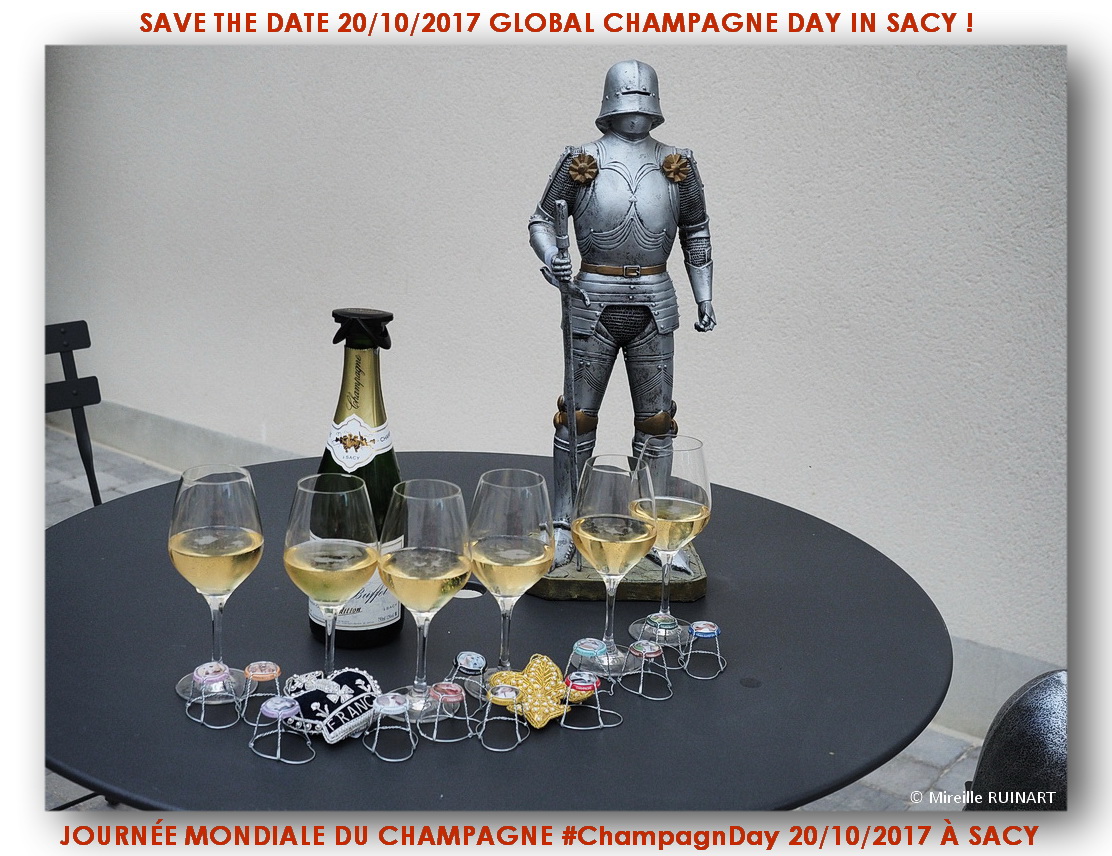 RDV is given in Sacy between lovers of champagne, sighthounds, History and cultural Heritage (who those dogs breeds are very often seen), and also with champagne caps' collectors, genealogists and historians and all tourists and visitors who'll come for this special annual event.
Global Champagne Day, in french "Journée Mondiale du Champagne", it's each third Friday of october, so 20/10 for 2017, RDV in Sacy's village and/or share all day long through social medias with #champagneDay or #globalChampagneDay !

Come and meet the dogs who have been used as models for the champagne caps collection and the others who participated but didn't have the luck for the drawing lots.
They'll escort their owners for the prizes giving, same day and time than celebrate global Champagne Day,on 20/10/2017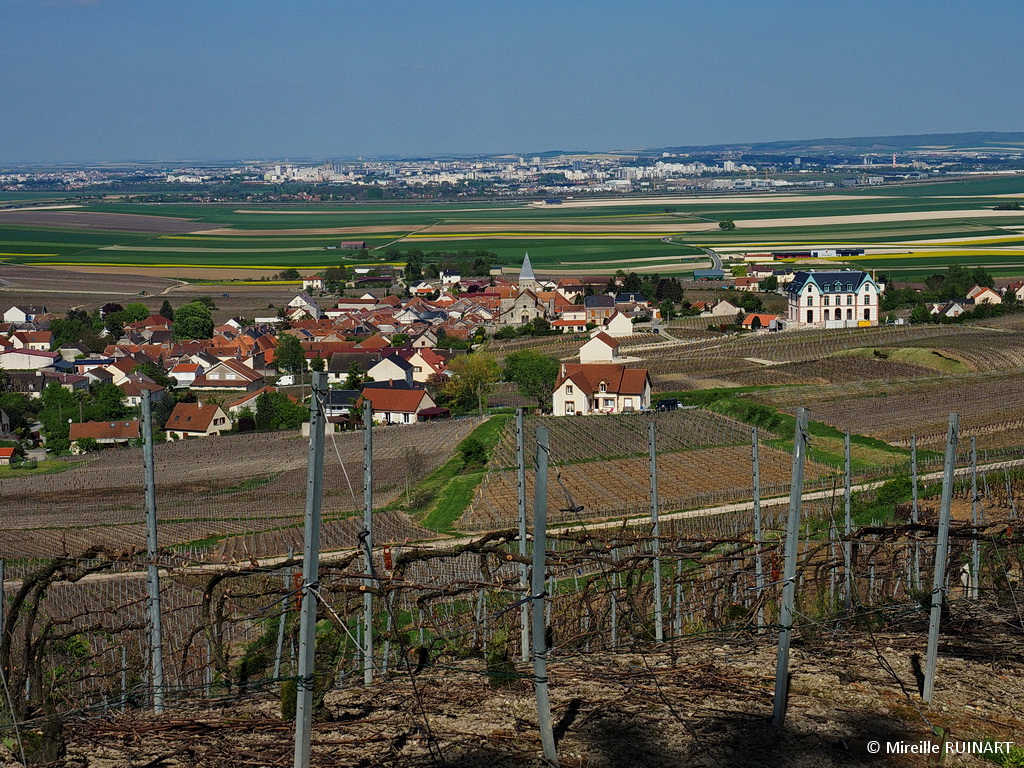 In brief schedule /program of the 20/10/2017 RDV #champagneDay 2017 in Sacy with Champagne DAMIEN-BUFFET winery members :
For global Champagne Day on 20/10/2017 we plan :
The prizes giving of the photos contest, for the new champagne caps collection with 12 sighthounds on them (whippets, galgos, greyhounds) and the meeting of the winners and participants and their sighthounds. We are happy to welcome them after a year of wait !

Official opening of the selling of Champagne Damien-Buffet bottles with the news sticks and new bottles shapes for some of them. All the bottles with on the top of them the sighthounds metal caps on all our cuvées, (except L'élixir who has is own cap and is limited edition).
For this opening : commentated tasting of champagnes Damien-Buffet cuvees
We are honored for the nice first meeting and great introduce  of Charles Palmer and his spouse who'll present their english sparkling wines CHARLES PALMER VINEYARDS and tell the story of their family, their coat of arms showing a greyhound, a beautfiful parallel with the theme of the day ! 🙂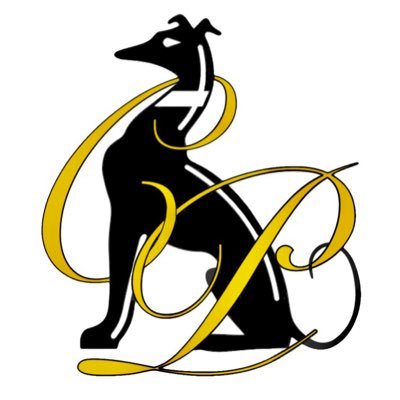 Catering service with our partner CONTAL FARMER (salt and sweet crepes cooked with the flours produced by Vincent & Frédérique Contal in their farm in Ardennes, biscuits home recipes to sell)
Guided visit at the winery, cellar and vines, vineyard, and of the cooperative of Sacy by small groups (Thanks to book it if you want to take part of it and you are not on the list of the guests, to organize as well the visits)
Costumed members of  Soligalgos association with spanish greyhounds (galgos). They'll know better than us to tell stories of sighthounds, the great qualities of those dogs breeds. The sighthounds are appreciated and loved since siecles at kings court and in nobles families, then actually loyal companions in all families around the world.
We plan also a few surprises around the theme of the place of sighthounds in History, cultural heritage and very often shown in many ways (paintings, tapestries, sculptures and so on).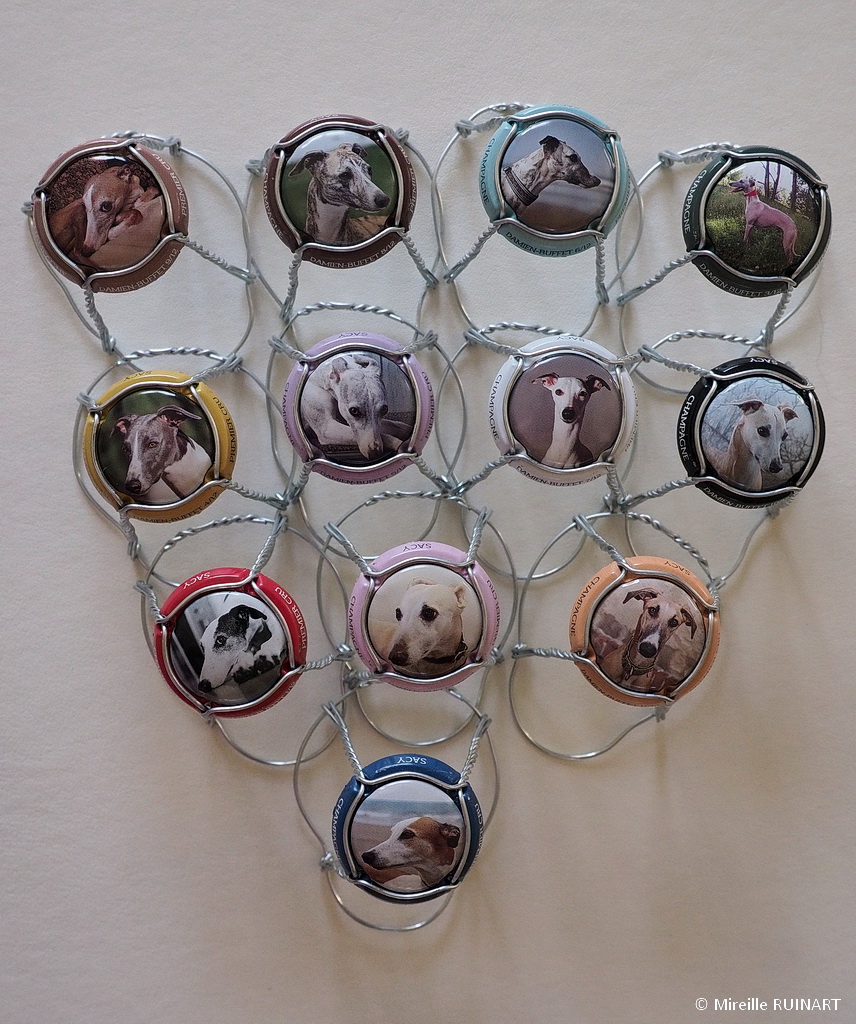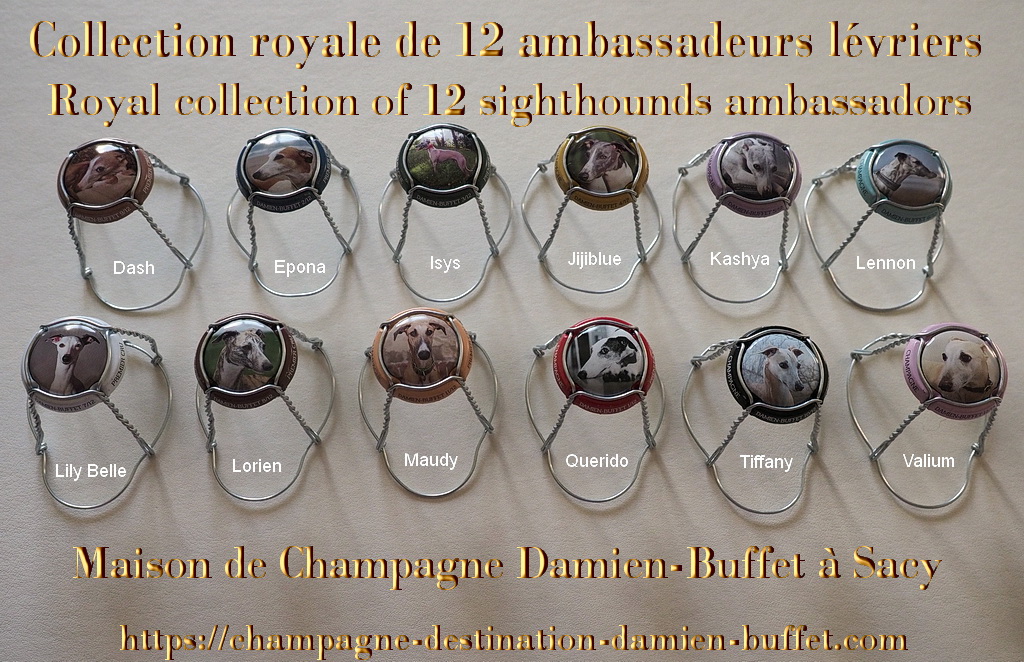 Practical side for the RDV 20/10/2017 Champagne Day in Sacy and proposal of visits in the city of Reims
Guests, visitors or persons of Sacy's village wanting to take part to Champagne Day
Are guests all those who participated to the photos contest for the sighthounds caps, and persons like Charles Palmer and his wife from Charles Palmer Vineyard, Vincent and Frédérique Contal from Contal Farmer, members of Soligalgos, and other persons who'll recognize them.
The event is open to all. All the other persons who would like to take part of the event on October 20 for Champagne Day or 21 for the walk in Sacy between vineyard and forest are welcome. But all the persons who are not guets will have to pay for their tastings of wines or other beverages and for their meal or catering.
The guests will have priority for the visits proposed. The others will be able to take part of them but in the limit of the places to do the visits in good conditions.
If you want to visit Reims' cathedral or Palais du Tau, cooperative of Sacy, Champagne Damien-Buffet's winery, Sacy's cooperative, and cannot do it on 20/10, you can contact us and let us know as quickly as possible to be able to organize some visits for October 21 in the morning.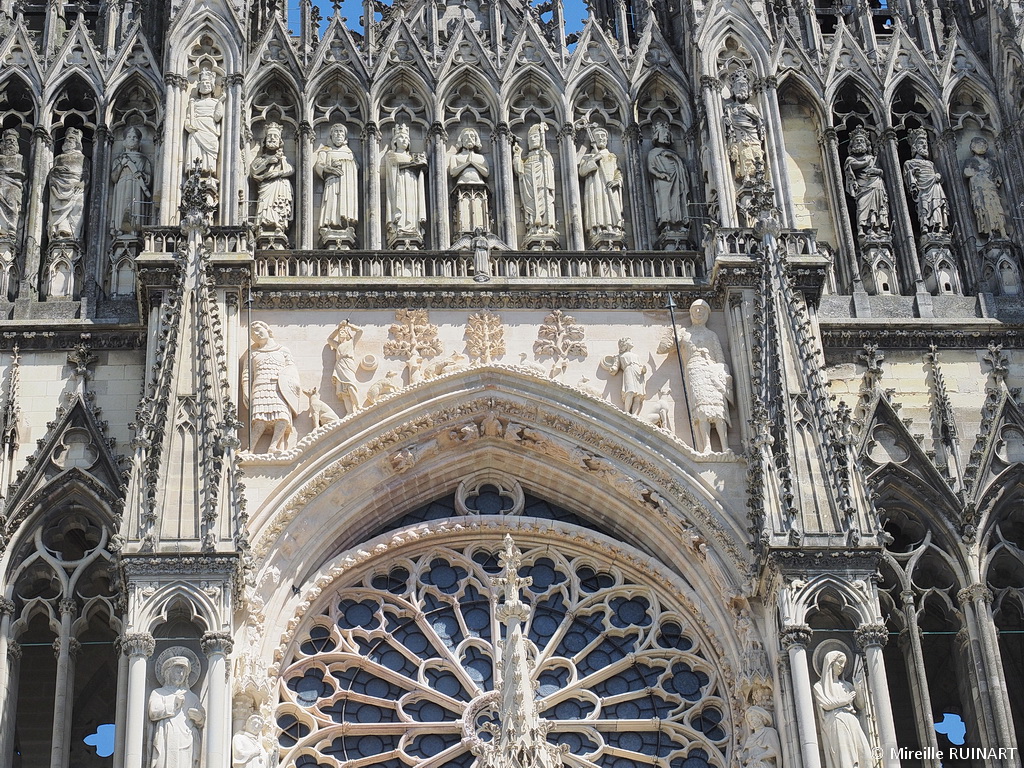 Hours for the guests and others visitors (in the limit of the welcome capacity)
11h to 12h Welcome to the cellar of Champagne DAMIEN-BUFFET 12 Châtillon's street, 51500 Sacy, France
12h Beginning of the presentation of the prizes, collection of the corks caps with the 12 sighthounds ambassadors of Champagne Damien-Buffet, small surprises for the winners and to all who participated to the photos contest.
Explanation of the theme "place of sighthounds in History" and thanks for people and dogs who take on their time to join the event, especially our guests of honour, Charles Palmer and his wife coming from Sussex, England.
Presentation and commented tastings of Champagne Wines DAMIEN-BUFFET and of CHARLES PALMER VINEYARDS sparkling wines. (for free for the guests, to be paid for the others). The same for beverages without alcohol.
Catering with

CONTAL FARMER

for the great pleasure of the palates of gourmets (salt and sugar crepes bio from their farm in Ardennes)
Guided visits in small groups of the vineyard, cellar and winery, and of the cooperative of Sacy
Return to the welcome for a snack and exchange with all the dogs and champagne lovers
NB : Guided visits for Reims' Cathedral and for Palais du Tau can be organized for a group but it's necessary to contact Véronique DAMIEN, from Champagne DAMIEN-BUFFET to organize in good conditions, for hours, taking care of the official hours of opening of those monuments  classified on UNESCO World Heritage list and who we can see sighthounds on tapestries and statue.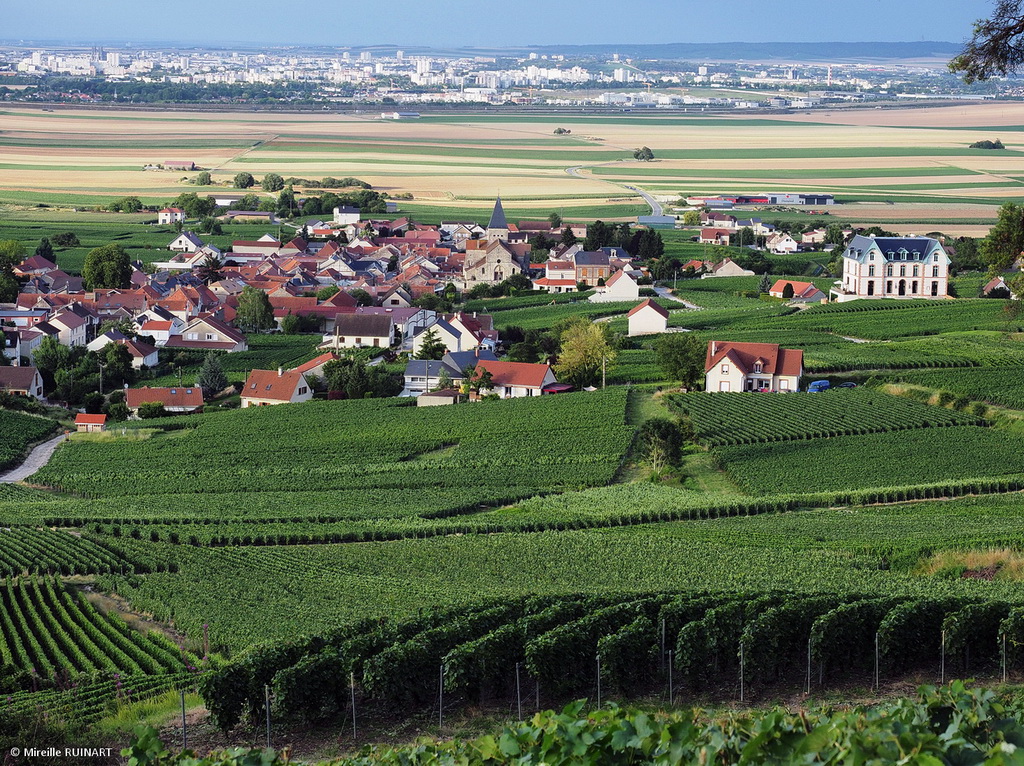 All together dogs and champagne lovers in Sacy for a nice walk between vineyard and forest on 21/10/2017
On 21/10/2017, it'll have a walk all together with many dogs sighthounds (greyhounds, galgos, whippets…) and their pals, champagne lovers, hikers, and members of the association Soligalgos, between vineyard and  the forest of Naturel Régional Park of Montagne de Reims.
Click to see the details about the walk between vineyard and  the forest of Naturel Régional Park of Montagne de Reims Champagne Damien-Buffet et Soligalgos.
During those two days you'll be able to take part of an educational commented tasting and visit, see the fizzing of our wines from Champagne, with the surprise, when you'll open the bottle and discovering who is the dog ambassador on the cap between the 12 possibles.
Véronique & Henry DAMIEN
Welcome you at Champagne DAMIEN-BUFFET winery
Cellar and shop of Champagne Wines , accessories aroun Wine, gastronomy, hike
12 Châtillon's
51500 Sacy, France
Phone or SMS : +33 (0)3 26 05 98 17 or Cellular phone +33 6 08 93 66 87
Email : [email protected] or [email protected]
Enregistrer
Enregistrer
Enregistrer
Enregistrer
Enregistrer
Enregistrer
Enregistrer
Enregistrer
Enregistrer
Enregistrer
Enregistrer